Welcome to:
Pinnacle Creek ATV Campground
Your Gateway to the Trails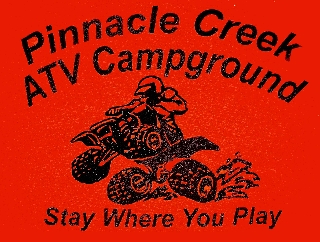 Stop by and check out our new office building.
With an expanded selection of supplies and apparel to enhance
your riding experience!

Welcome to FUN 2019.
Come visit and make your reservations.
NOW!!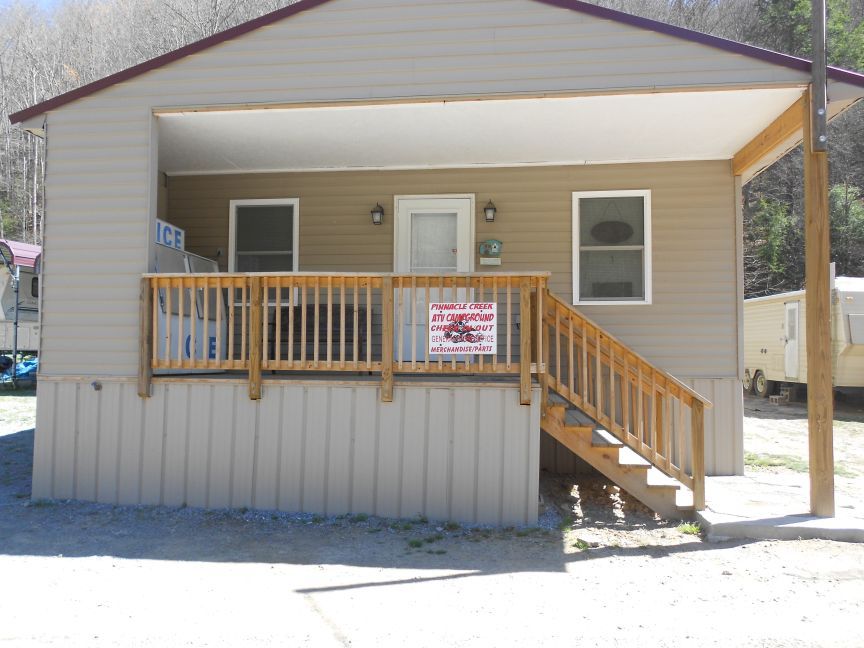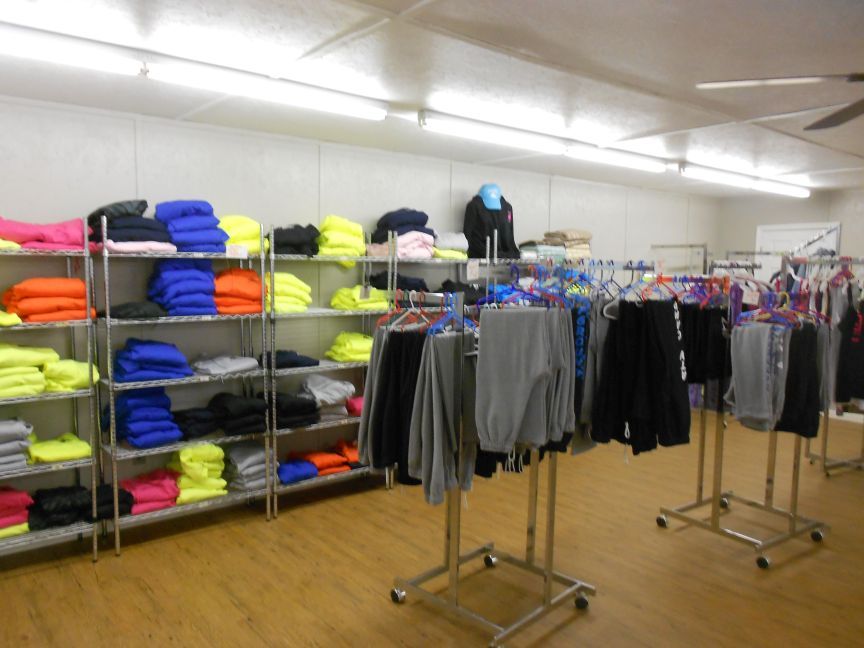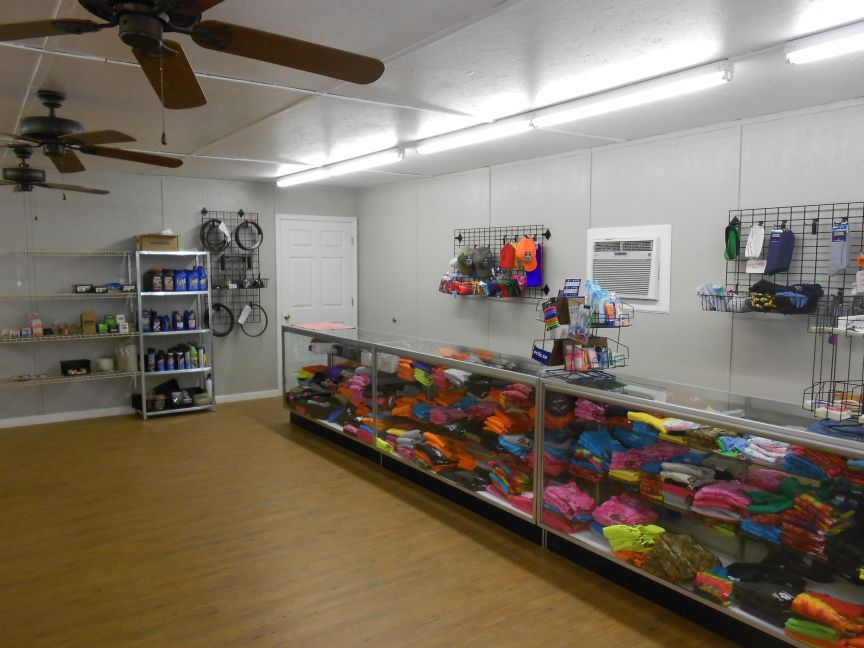 Campground Map is NOW online!!!

" Stay Where You Play"
Reservations: 1-866-694-8334

Please leave us a message. We will return your call.
May take up to 4 rings for answering machine.

Campground: (304)-294-5929

Catch US on Facebook
Thank You ALL for another awesome year!
We closed for the winter on November 11th, 2018.
Re-Opening in April, Looking forward to seeing you then,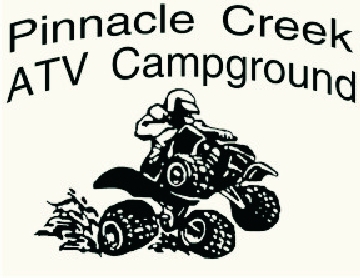 Need Stuff? Checkout the supplies in the registration office..

Oil, Filters, Patchs, Fix a Flat, Googles, and other to keep you riding

Hatfield McCoy riding permits, and PCATV stickers

Large Selection of Shirts to appeal to most everyone.

Front Design

Back of shirt design
Toddler Shirts, for your up and coming thrill seeker





Please help keep the trails litter free.
ATV RIDING AT ITS BEST!!!!!
Miles of Hills and Mountains Trails
Through WILD and Wonderful West Virginia.

VISA & MASTERCARD ARE ACCEPTED.



US
Directions



Pricing






Photos



Captain Jack's ATV Guide
Service!

New to the trails?
Captain Jack can take you to the sights...Visit the goldfish pond, the playground, train tracks, and the Welch Diner.

Call (304)-294-5929 for details.

(Not in Affiliation with PinnaclecreekATVCampground)



Home | Pricing | Directions | Photos